We closed up shop and hit the open road...Boy...it was the best idea we ever had 30 days of the open road, never making a bed, never washing a dish, carefree and full of wonder. We began in SC where we are from, and we made a huge loop of 8064 miles. I drove my 1994 Ford Explorer, which had 115,000 miles on it when we began our journey. We stopped for oil changes every 3000 miles and we paid from $0.93 cents a gallon up to $2.20 for gasoline. We tried to visit all the big Western National Parks. We had an amazing trip. We kept a picnic box with us including a cooler that we ate our lunch out of each day.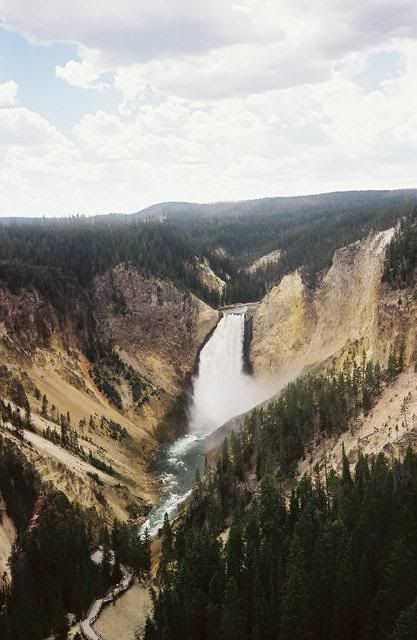 Yellowstone by S. Hickman
We ate breakfast at McDonalds most mornings, and dinner at whatever diner was close at night. We stopped at many roadside stores and tourist attractions, from Indian open air shops to the wax museum of
Wall Drugs South Dakota, which was a fasinating place. I have tried to include most of the information about our trip here, including what it cost us.


Some of the Most Historic and Breath-taking views in the world are right here in the good ole USA. Unfortunately most of the tourists that we saw were not AMERICANS, come on USA,
visit your parks,
keep them clean and ENJOY our beautiful world!
Mesa Verde by M. Walling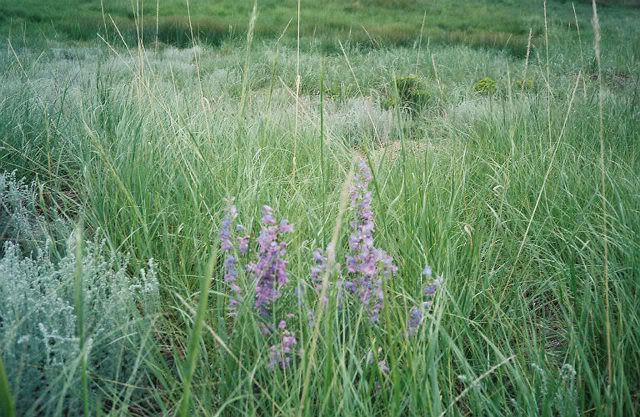 Colorado Wild Flowers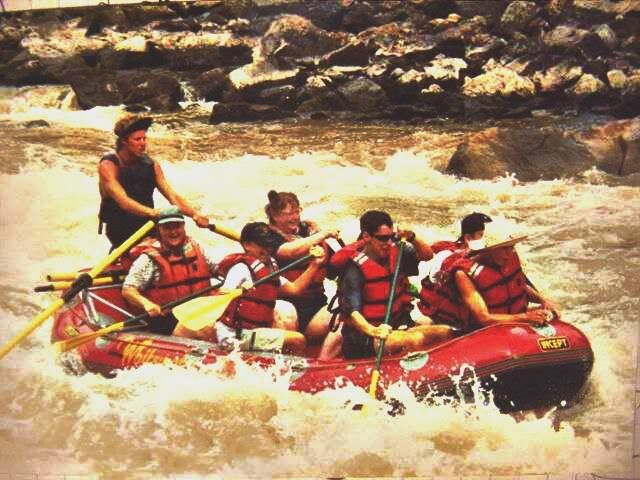 Emma n Me Rafting Glenwood Canyon, CO
we were with a group of all MEN! lol
ROAD TRIP